As the title suggest, I have recently made some slight adjustment in Kimmi bag.
I felt that the double closure does not give the right balance for the bag. A single centre closure was selected instead. By having only single closure also makes the bag easier to open and close.
The result is a much more simpler looking bag with better proportion.
Photo of the new Kimmi: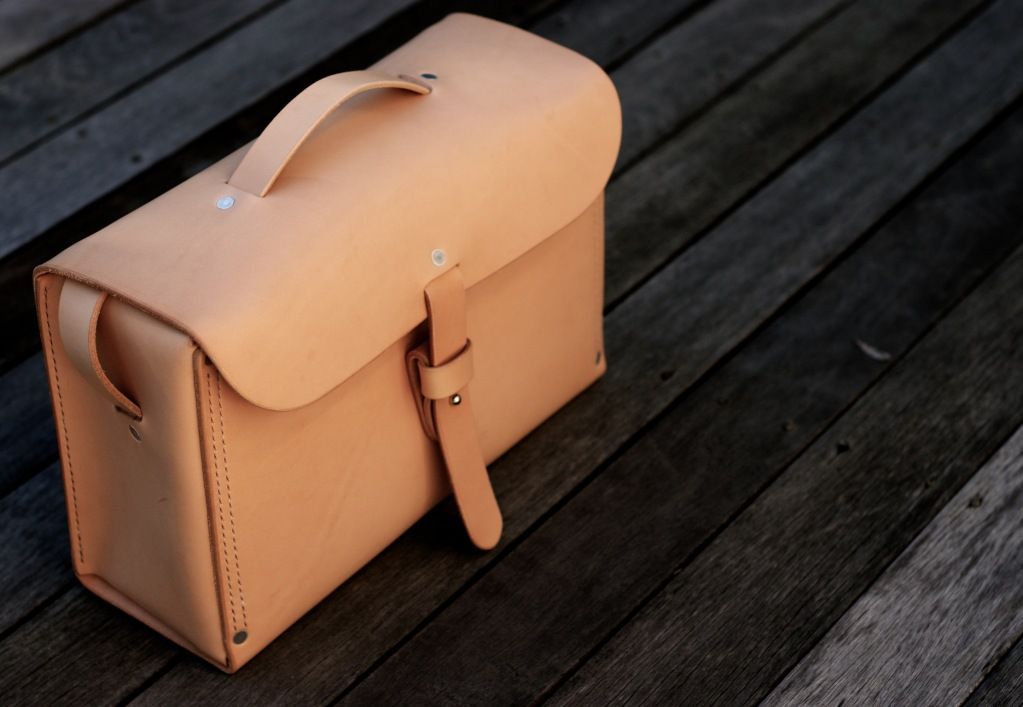 Redesign Kimmi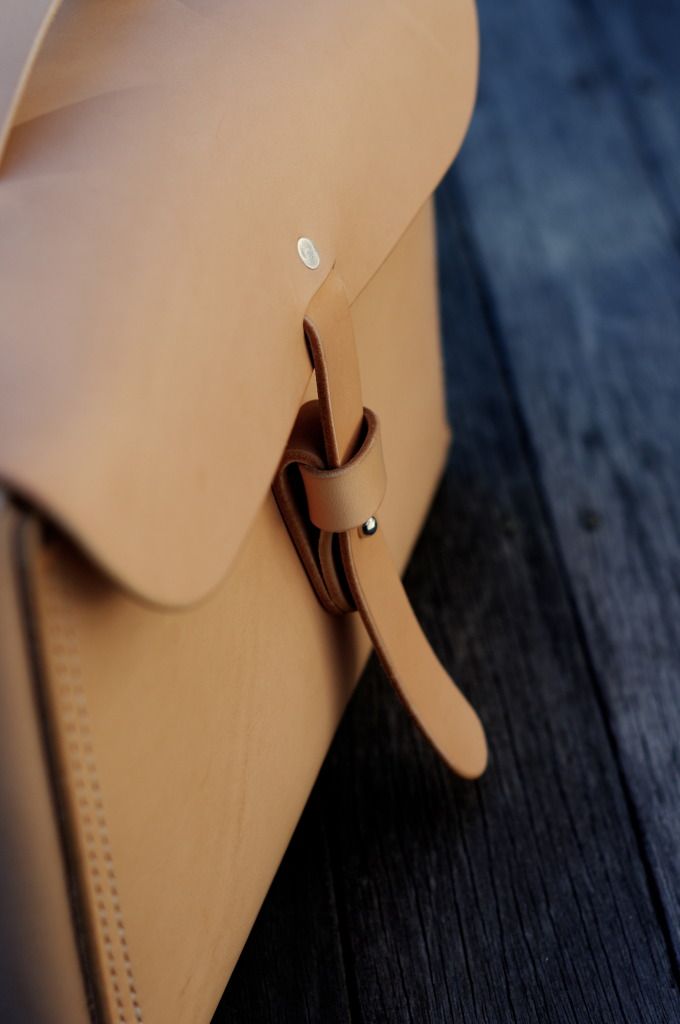 Detail photo