Backpack has lately became a fashionable thing to carry behind your shoulder, it is functional as well as stylish.
I was recently commissioned to create one. Unlike the hybrid
Messenger/Backpack
I made a while back, the request was to create a more traditional looking backpack.
During my research I stumbled upon traditional Japanese Backpack which is called 'Randoseru'. The styling really resonate with me and decided to use this as an inspiration. Traditional 'Randoseru' was designed to carry a full day's worth of student's items hence the need for the large space. The client however demanded a slimmer version to make it more wearable as well as versatility with different outfit.
Photo of the final product: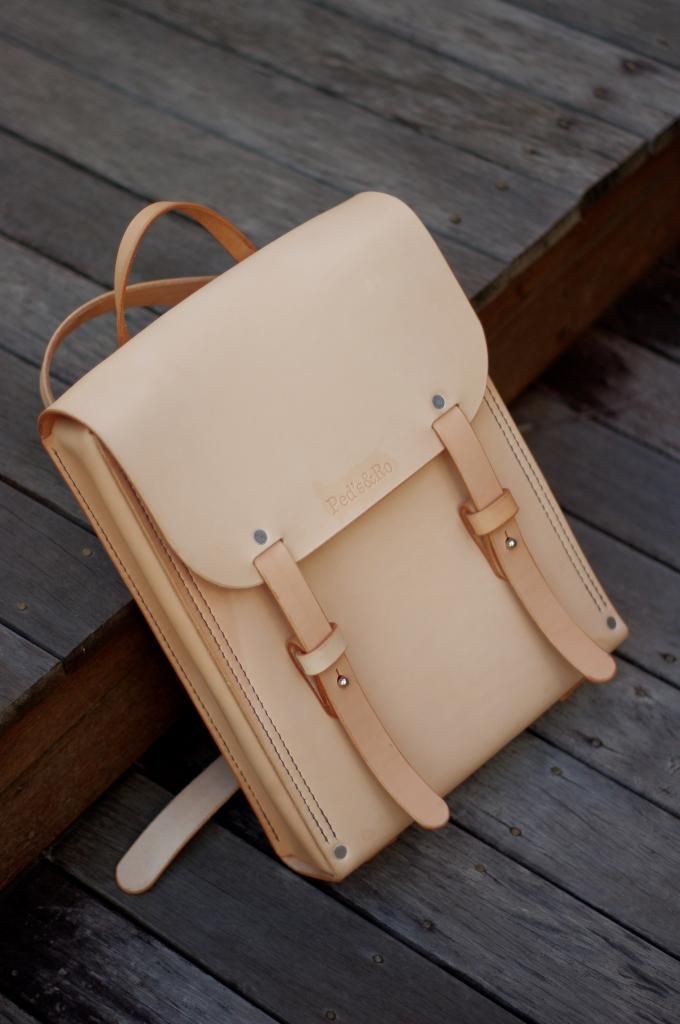 Front Look
Back look
Closure details
Strap details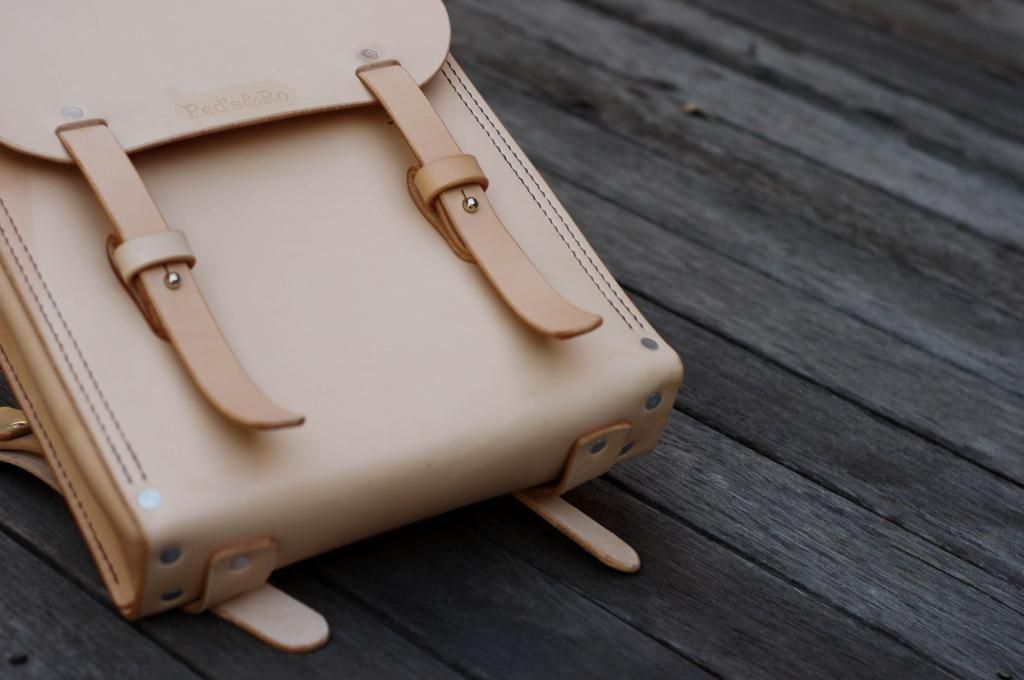 Strap Attachment