Olki is our take on the classic briefcase. As per our previous design, it emphasise on minimalistic approach.
As per
Kimmi
, it is entirely handcrafted from Scandinavian vegetable-tanned hides, linen thread and solid aluminium rivets.
With generous space to fit slim 13" laptop plus A4 size documents, it's the perfect companion for business and leisure.
Olki is simple yet sophisticated.
As always, some photos: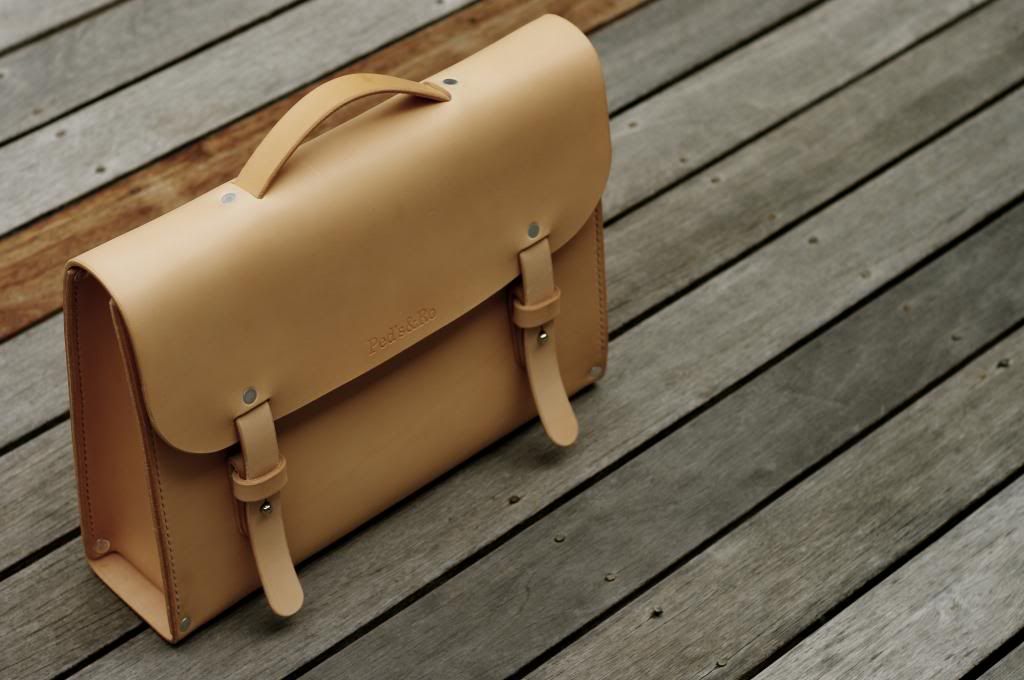 Front profile
Rear profile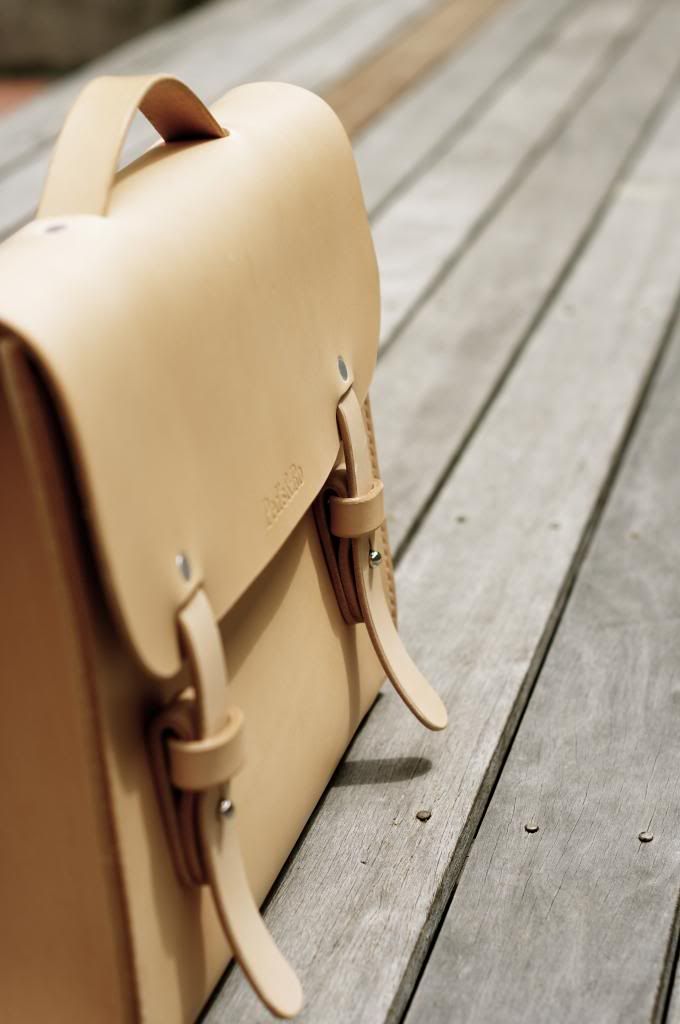 Side profile
Family Shot