I took the opportunity of the long weekend we had last week to gather some photos of the pouches. It was a sunny cool day that provided me with excellent lightning. I also moved away from the usual photo box into a more natural environment dominated by timber and grass.
I couldn't resist including photos of my two rough collies that always try sneaking in for a picture. They are far from shy but at least they look good doing it.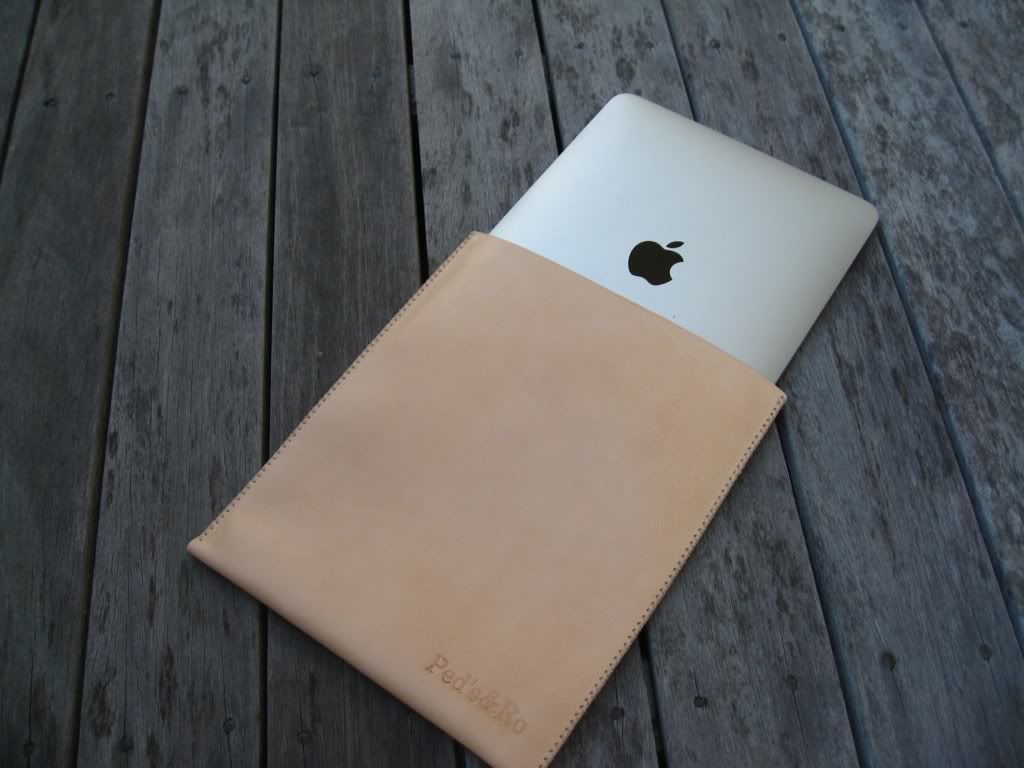 Ipad Pouch
With Purple stitching
Love the refreshing colour of purple
With Ivory stitching
Love the shine of Burnished Waxed finish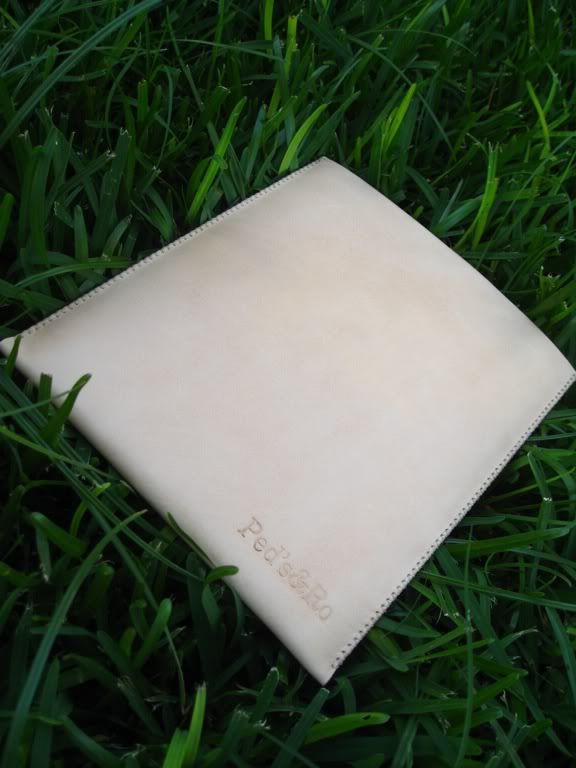 The leather feels very exquisite in the hand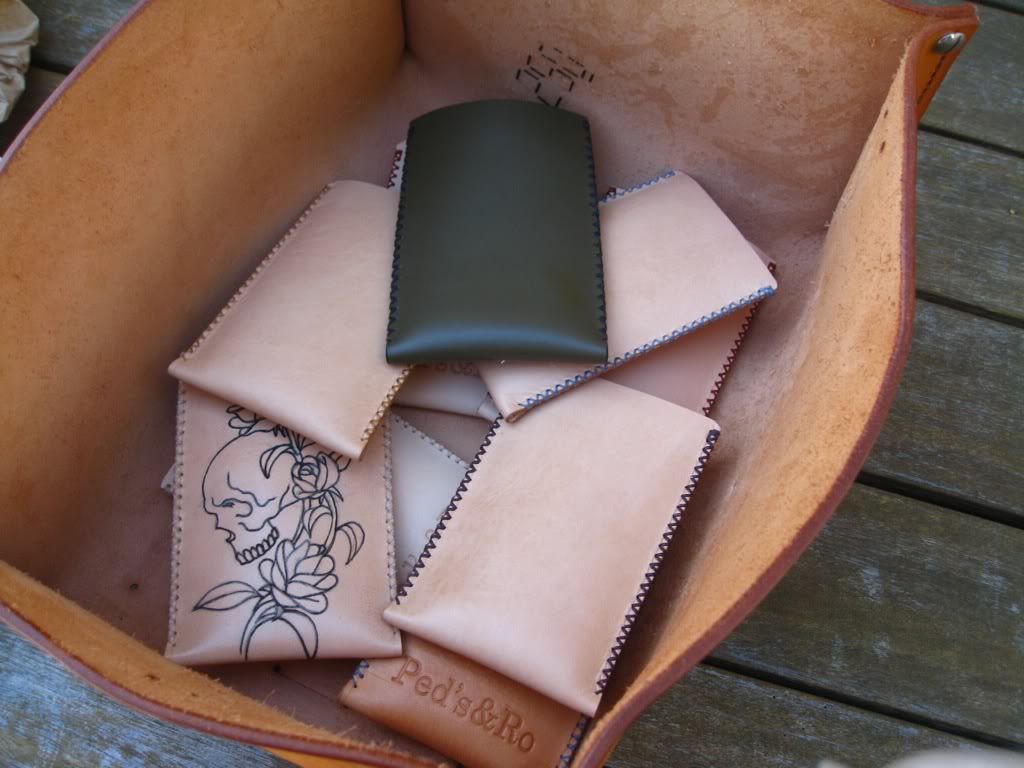 Phone Pouches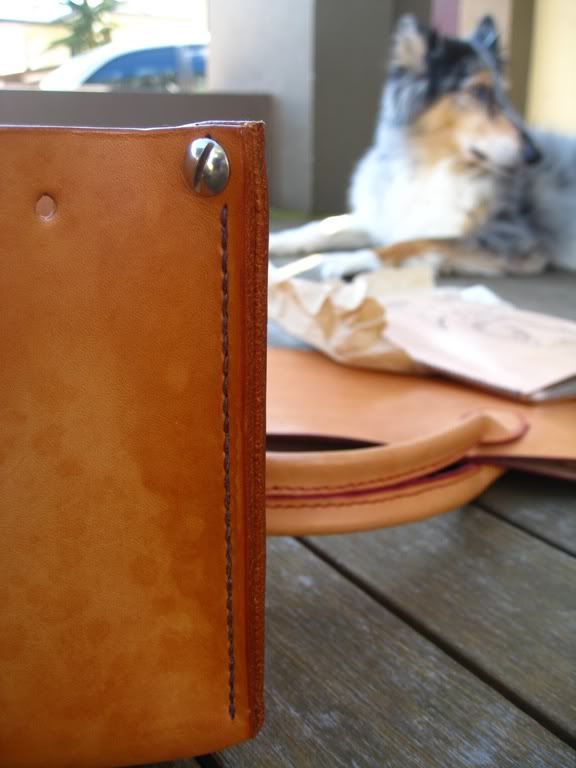 Off-Focus Nero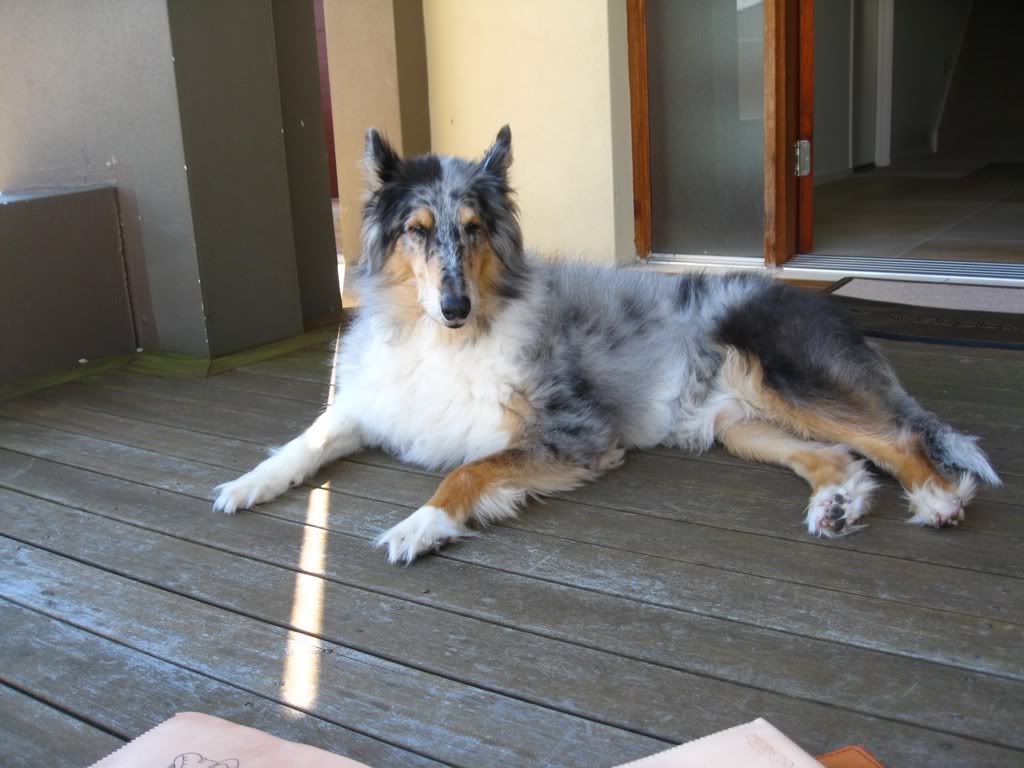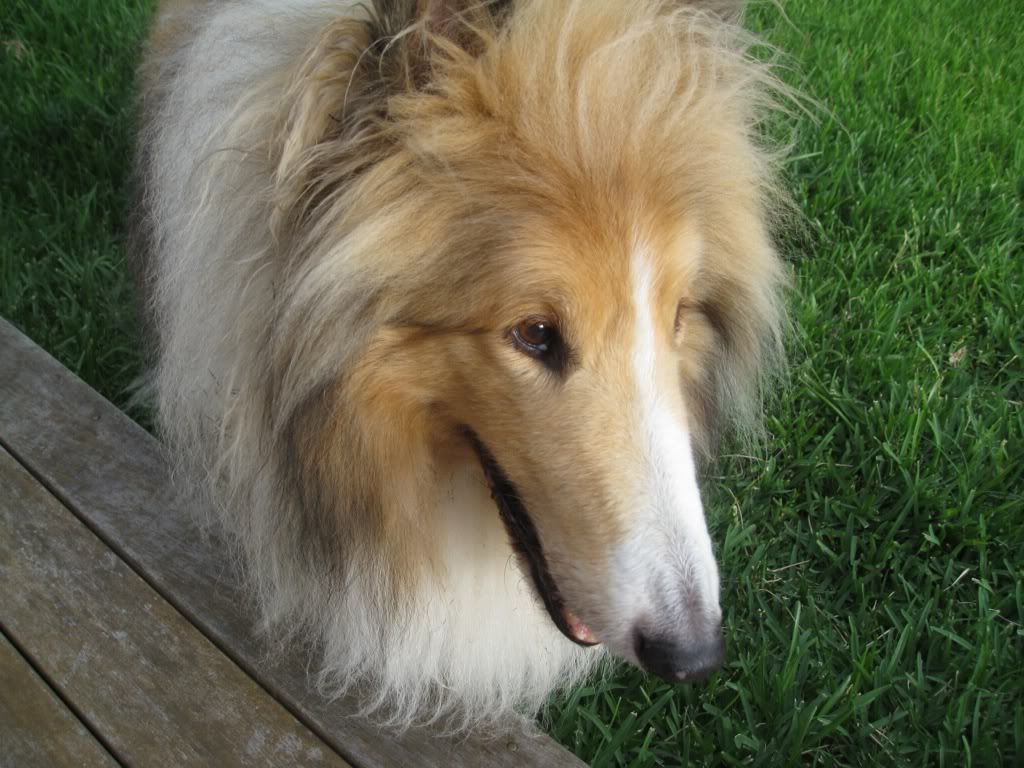 Pedro in his playground...