Leave it to Italian to design a sexy interior for a car. I've always admired the interior of an Italian car, be it an Alfa, Lamborghini, Ferrari or Maserati. They all share a common ground, elegant and sophisticated.
One Italian car manufacturer take this to the next level, in my opinion they have created the sexiest interior a car can have, very exotic and elegant at the same time, rare combination.
The car manufacturer is none other than Pagani. What they did with the Zonda is mind blowing, but in the case with Huayra, it's just out of this world. Well, I'll let the pictures do the talking.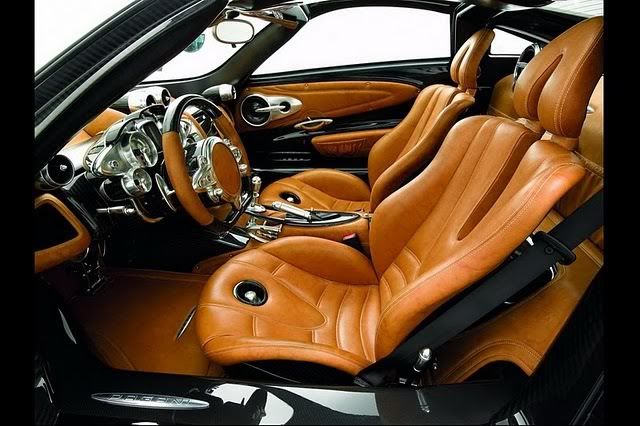 I know what I'll dream of tonight...